News
Christmas & New Year Arrangements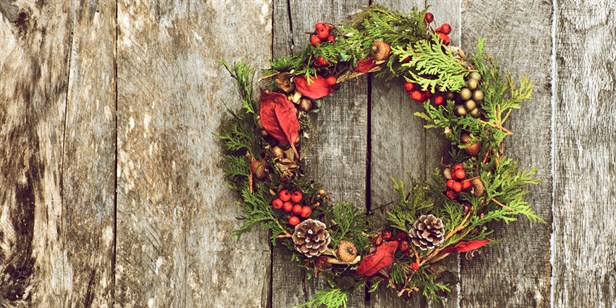 OFFICE CLOSURE (OATLANDS & KEMPTON)
The Municipal Offices at Oatlands and Kempton will close for Christmas on Monday 24th December 2018 at 2.00pm and re‐open on the Wednesday 2nd January 2019 at 9.00am
WASTE TRANSFER STATIONS
Campania, Dysart & Oatlands Waste Transfer Stations will be closed on Christmas Day & New Years Day.
GARBAGE COLLECTION
Household garbage collections will be collected as per your usual collection times during this period.
Oatlands swimming pool
Closed on Christmas Day.
For all Council emergencies during this period, please phone 0419 325 405
The Mayor, Councillors and Staff of the Southern Midlands Council wish all ratepayers & residents a happy and safe Christmas and New Year!
T F Kirkwood
GENERAL MANAGER
Posted Friday, 7 December 2018, 9.35am
---