Southern Midlands Council
Welcome to the Southern Midlands of Tasmania, where a blend of good old fashioned values and modern ideas co-exist. The Southern Midlands Council is a rural local government authority with approximately 3800 rateable properties and 6000 persons scattered throughout the districts.
Towns and localities include Mangalore, Bagdad, Broadmarsh, Elderslie, Dysart, Kempton, Melton Mowbray, Oatlands, Tunbridge, Tunnack, Parattah, Woodsdale, Levendale, Runnymede, Colebrook, Campania and Rekuna.
Quick Links
Community Organisations
Other Popular Links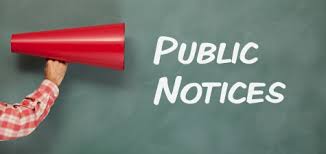 Posted Friday, 22 March 2019, 4.30pm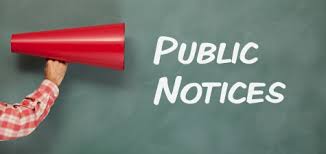 Posted Friday, 15 March 2019, 6.30pm
Oatlands Swimming Pool 2018/19 Season
Posted Tuesday, 12 March 2019, 5.00pm
It is advised that the Oatlands Swimming Pool will close for the 2018/2019 season at 6pm on Sunday 31st March 2019
Posted Thursday, 7 March 2019, 12.15pm
Based on strong industry demand TasRail has made the decision to reopen the Parattah Log Siding on the South Line of the Tasmanian Rail Network.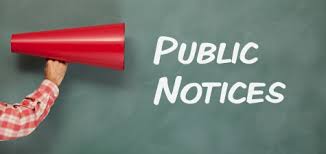 Posted Tuesday, 5 March 2019, 6.00pm
27 Mar

19 Apr

Good Friday Public Holiday - Municipal Offices & Depots closed

22 Apr

Easter Monday Public Holiday - Municipal Offices & Depots closed

23 Apr

24 Apr

25 Apr

Anzac Day Public Holiday

Mon 25 Mar 2019
Shower or two. Becoming windy.
Issued 5.40am, Mon 25 Mar 2019