Bowhill Grange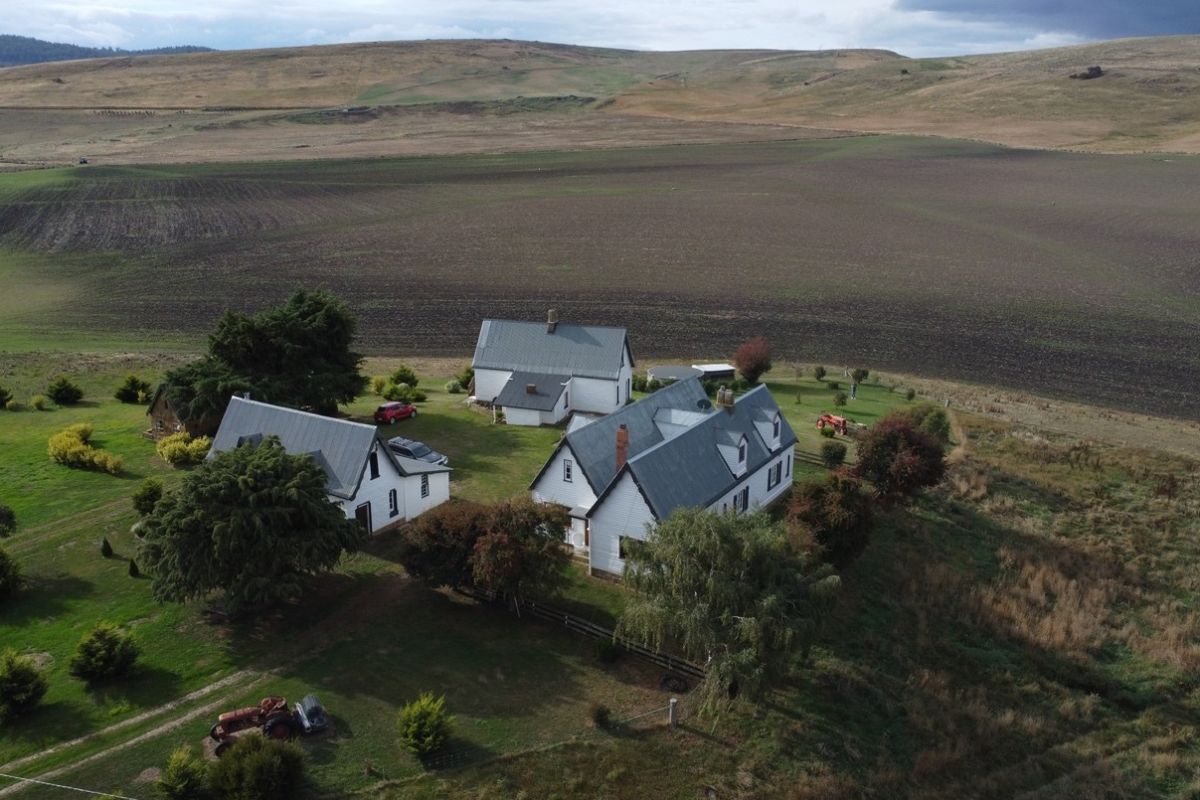 500 Bowhill Road
OATLANDS Tasmania 7120
Phone: 0423 333 645
Email: bowhillgrange@gmail.com
Instagram @bowhillgrange
Located midway between Hobart and Launceston and five minutes from the historic village of Oatlands, the National Trust listed Bowhill Grange is a picture perfect collection of early colonial farm buildings that were built in 1854.
Set in an oasis of green, shaded by a grove of ancient cypress pines and perched on a sandstone ridge overlooking the adjacent dam, Bowhill Grange is circled by hundreds of acres of prime merino pastures with a dramatic backdrop of Table Mountain and the surrounding conservation area.
Originally part of the renowned Anstey Barton estate, ownership passed to six generations of the Agnew family in 1878 under the stewardship of Sir James Agnew, who was subsequently one of Tasmania's early Premiers.
An integral part of this prominent landholding, Bowhill Grange not only reflects Tasmania's early colonial history, but was indeed an active contributor, well known throughout the young colony during this period as the home of The Assyrian, the 1882 Melbourne Cup winner, who was stabled here for nearly two decades.
With two beautifully refurbished self-contained cottages, Bowhill Grange is an ideal base to explore the magnificent Southern Midlands and beyond, with Hobart, Launceston and the east coast all about an hour's drive away. Alternatively, why not just sit back, relax and enjoy true country peace and tranquility
Book via AirBnB

Elizabeth's Cottage: https://www.airbnb.com.au/rooms/52656134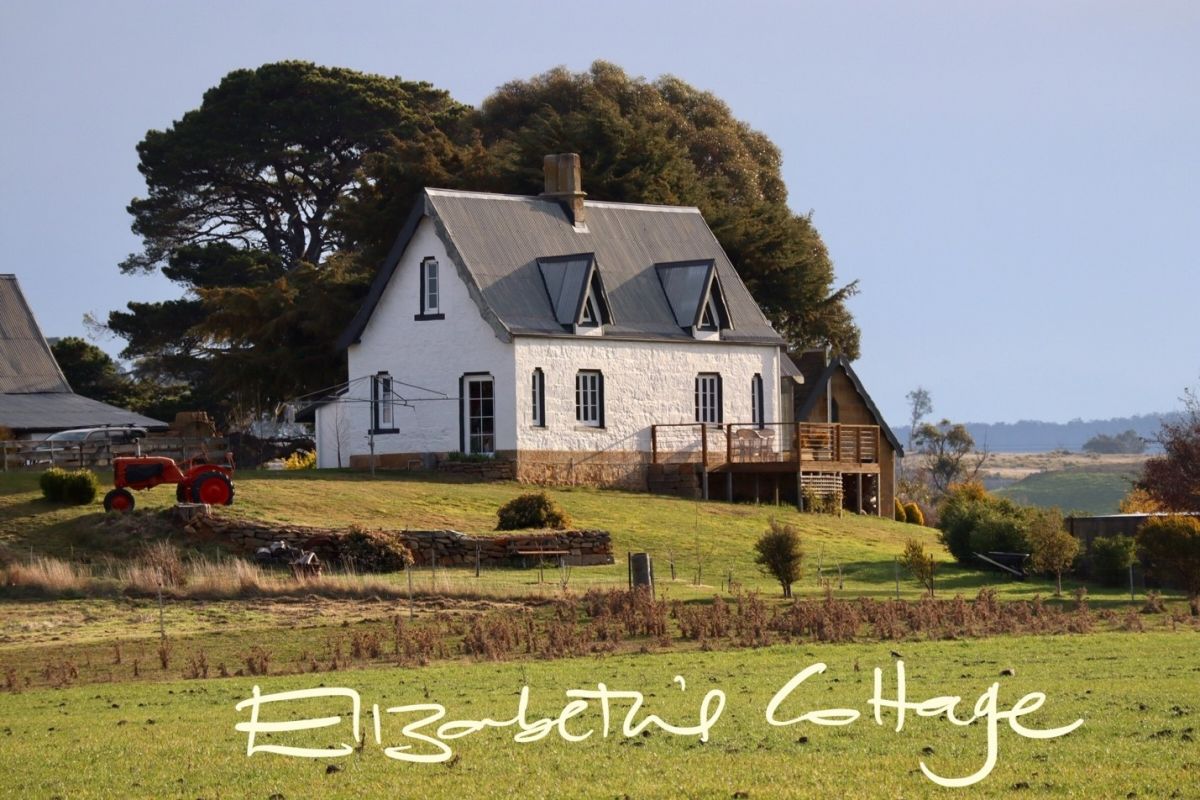 Shepherds' Rest: https://www.airbnb.com.au/rooms/679974503057943006