News
Local Government Reform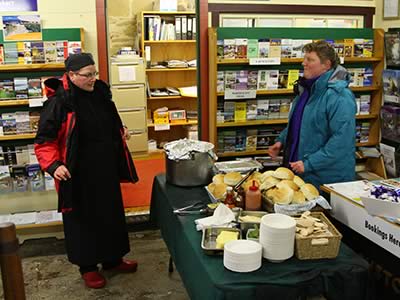 Further to the information included in the August 2022 edition of the Council Newsletter, the Local Government Board has now issued its Stage 2 Report entitled 'The future of local government review – Options Paper'. For those that may have not read the previous Council report, the Tasmanian Government has commissioned a Local Government Board Review into the Future of Local Government in Tasmania.
The objective of the Review is to create a more robust and capable system of local government that is ready for the challenges and opportunities of the future. The Board will make recommendations on the future role, functions and design of local government and the structural, legislative and financial reforms required to meet this objective.
The Local Government Board issued an Interim Report in July 2022 which was prepared at the conclusion of Stage 1. That stage involved an assessment of the issues and a range of other matters. The Report identified a number of priority reform areas for the review moving forward based on a series aspirational statements that were reported in relation to both the future role of local government and its essential capabilities.
The Stage 2 Options paper, which can be viewed at www.futurelocal.tas.gov.au/publications provides commentary on the Board's journey so far; details the enduring importance of local communities; considers the future role of local government; reports on potential reform outcomes; and contains a section titled 'Building local government capability and capacity now and for the future'.
The report concludes with three potential pathways:
Significant (mandated) sharing and consolidation of services
Boundary consolidation to achieve fewer, larger council's and/or
A 'hybrid' model combining service consolidation with boundary reform.
The Southern Midlands Council has considered this Options Paper in detail, and in response has lodged a submission with the Local Government Board. A copy of the submission can be accessed by clicking here.
In terms of the process from here, the Board is expected to finalise its next Report by the end of March 2023. This report will then be provided to the Minister for Local Government, the Hon Nic Street MHA, for consideration and future direction to the Board.
Posted Tuesday, 14 March 2023, 4.00pm
---