News
Beekeeper Registration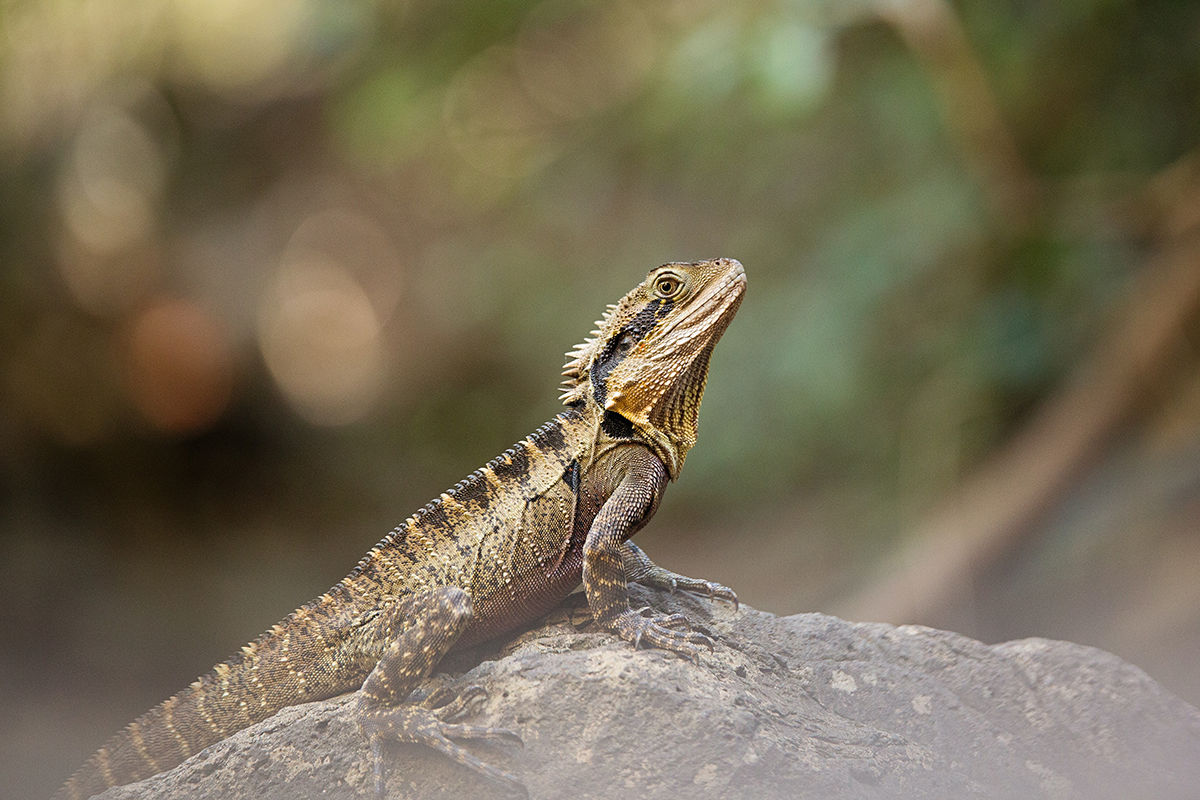 Beekeeper Registration
As part of the implementation of the Biosecurity Act 2019 (the Act), beekeeping is now considered a 'regulated dealing' and under the Act, a person must not engage in a regulated dealing unless they are registered. Therefore, registration is now compulsory for all Tasmanian commercial and recreational beekeepers. This requirement was formalised in new Biosecurity Regulations 2022 which came into effect on 2 November 2022.
This requirement to register under the Act extends to beekeepers who were previously registered under the Animal Health Act 1995, more information about who needs to be registered and the conditions of registration can be found at (beekeeper registration information)
A direct link to the registration form can be found here (beekeeper registration form).
Posted Tuesday, 7 March 2023, 6.00pm
---