News
Media Release - Oatlands Aquatic Centre Progress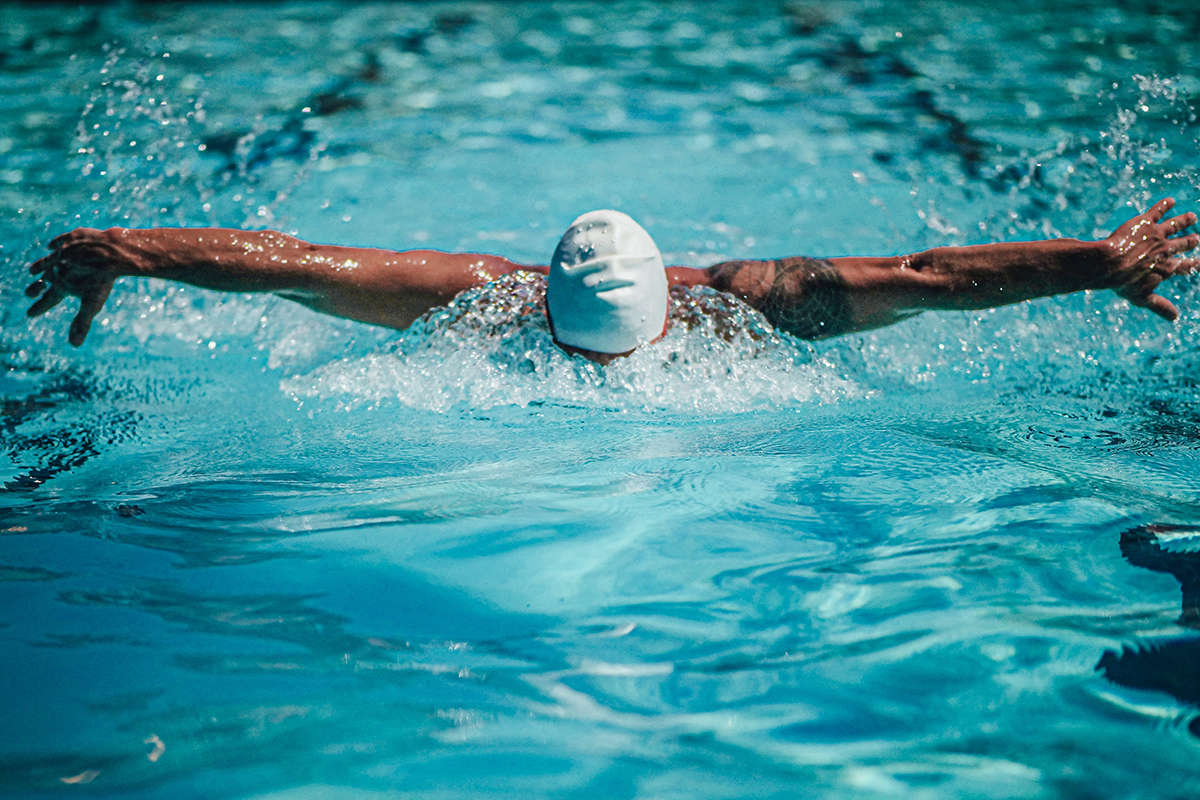 It is with a sense of disappointment that I provide you with this update on the progress of the Oatlands Aquatic Centre construction project.
Our Project Manager has now advised that following a project update meeting, our contractor, VOS has now made the determination that the project will not be ready for handover until mid-September 2022.
We are extremely frustrated by this news given the planning & commitments that Adam Briggs, our Oatlands Aquatic Centre Coordinator has undertaken with a range of organisations, that have to be re-organised, if possible.
Our Project Manager is apologetic that he can't offer better news, but there is still too much to do by VOS and their sub-contractors, being mindful that this is a very specialised project which is more complex that normal building projects. This has not been helped with continuing COVID and flu issues on site, which has also impacted upon subcontractors as well as suppliers. Supply chain issues are also still frustrating works.
The slippage from the March finish date has also caused problems getting subcontractors back on site, as they have been required to move on to other sites based on previous commitments. These issues are not uncommon on many sites currently under construction across Tasmania and across the whole country.
It should be acknowledged that this situation is not of our making and has been severely impacted upon by the large amount of projects released by both State and Australian governments to provide a stimulus as a recovery from the COVID crisis. The bushfires and then then floods interstate have also affected supply chains.
Having said that, all of these issues will be a dim memory once the Oatlands Aquatic Centre is opened, however we do appreciate the patience and understanding of the Community in bearing with us, during this period.
Alex Green
Mayor
Posted Friday, 15 July 2022, 3.55pm
---