News
FIRE HAZARDS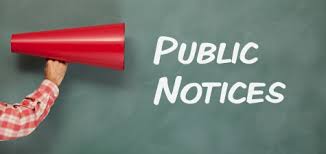 Owners & occupiers of properties in the Southern Midlands Municipality are reminded with the fire season fast approaching it is now time to assess your property & clear any potential fire hazards.
Inspections of properties are underway, and where considered necessary, Fire Abatements Notices will be issued for the clearing of the fire hazards in accordance with the Local Government 1993.
Failure to comply with a Fire Hazard Abatement Notice may result in council undertaking the work at the property owner's expense and fines may apply. Council seeks the co-operation of residents in ensuring that their property does not constitute a fire risk during the coming months.
For further information: contact Council on 6254 5050 or email mail@southermidlands.tas.gov.au
Posted Thursday, 28 October 2021, 9.00am
---