Mayor Edwin Batt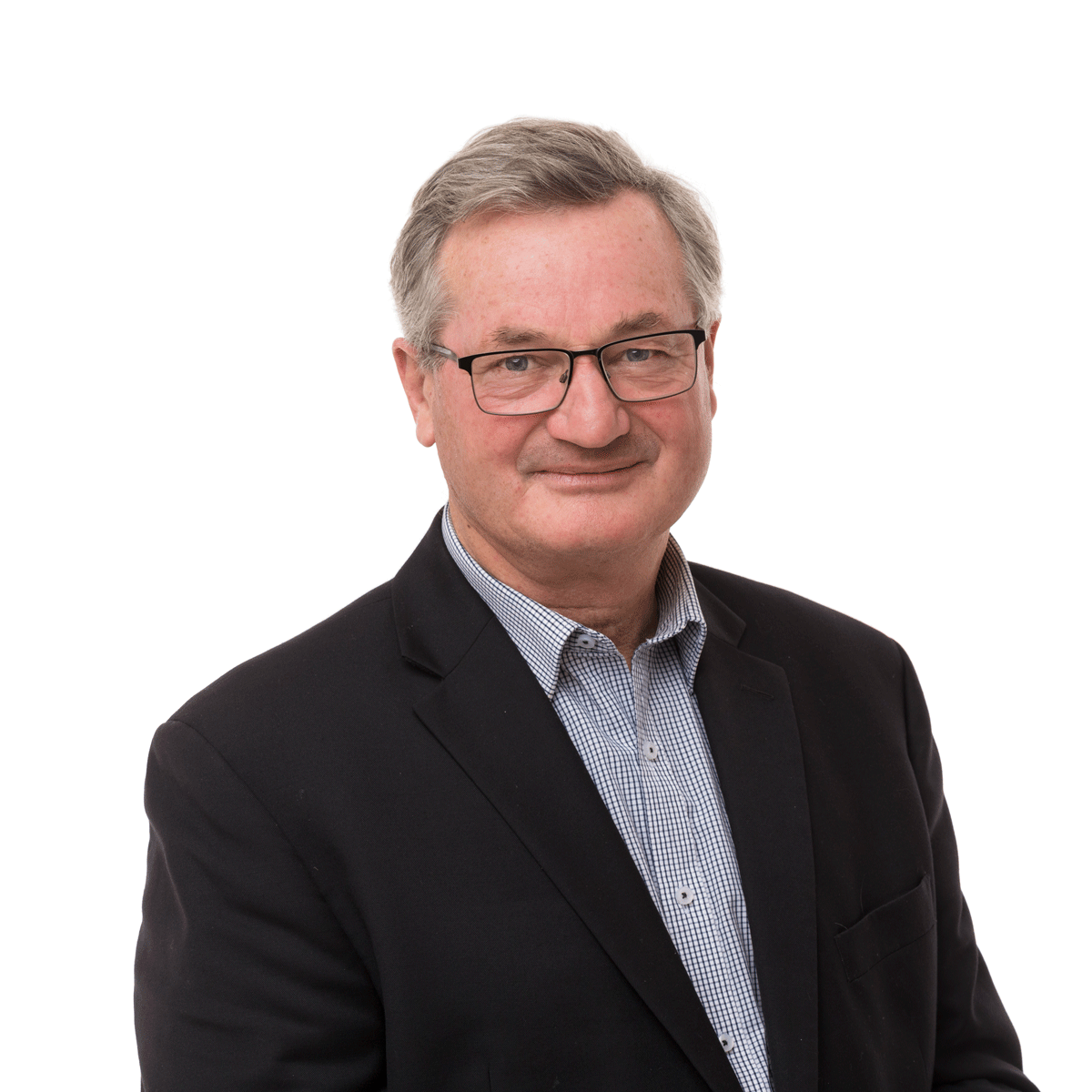 Edwin's family have lived and worked in the Southern Midlands area for nearly 200 years. His grandfather was instrumental in building our state's first hydro scheme and his father Charles was a Councillor here for many years and served for 19 years in the Tasmanian Parliament. The family sheep farm is "Woodlands" at Melton Mowbray, which Edwin now runs.
Edwin practised as a Barrister on the mainland and then as a Magistrate for 23 years before returning to work as a wool classer and farmer on his property, with his wife Martine and his young son Dominic. He is vitally concerned to create a positive environment for the development of agriculture in the district and to maintain and preserve its heritage and history so as to make the Southern Midlands a great place to live and bring up children. He serves as a volunteer on the Jericho Fire Brigade and a number of community committees.
Edwin's interests are horse racing, football, cricket, the arts, and Tasmania's history.
Current Committee Positions
Audit Panel Committee
Facilities & Recreation Committee
Arts Advisory Committee (Chair)
Southern Midlands Memorial Avenue Trees Committee (Chair)
Kempton Streetscape Committee (Chair)
Heritage & Bullock Festival Committee (Chair)
Melton Mowbray Park Advisory Group (Chair)
Australia Day Awards Committee (Proxy)
Enterprise Bargaining / Award Consultative Committee (Proxy)
Campania Halls Management Committee (Proxy)
Campania Recreation Ground Management Committee (Proxy)
Tunnack Recreation Ground Management Committee (Proxy)
Southern Tasmanian Councils Authority (Proxy)
Local Government Association of Tasmania General meetings (Proxy)