Councillor Donald Fish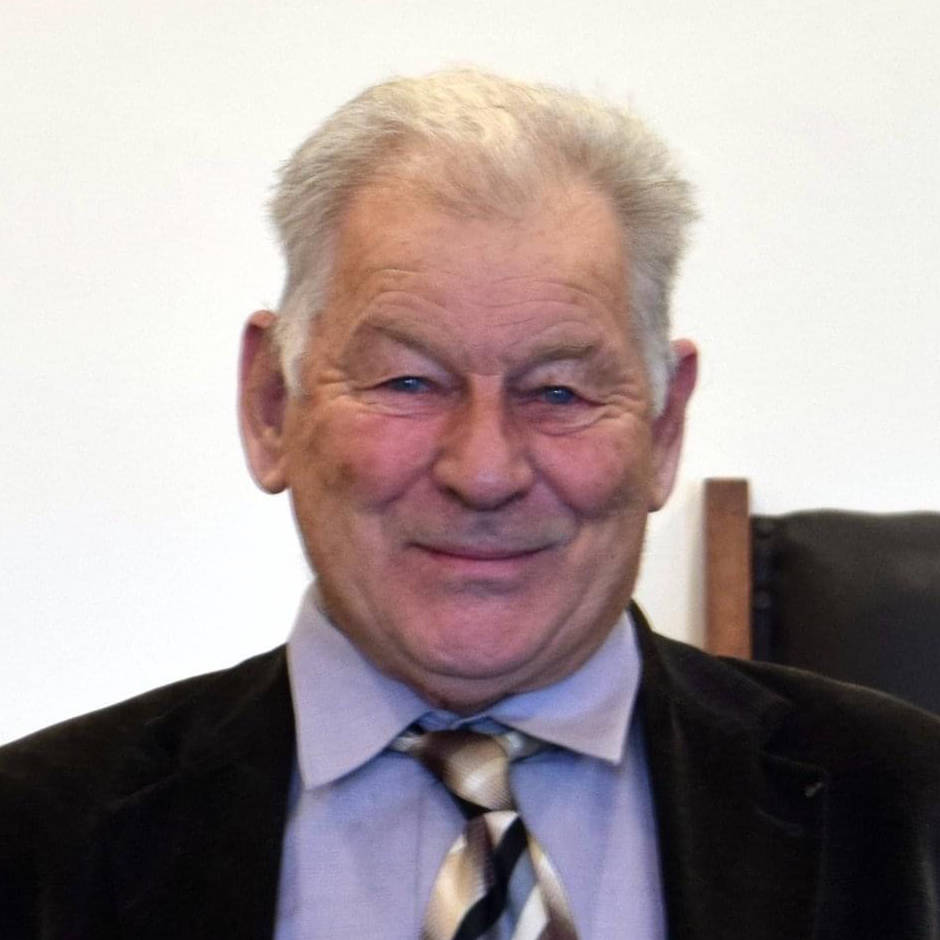 Born at Oatlands and have lived all my life in the Southern Midlands. I have worked as a farm hand, shearer, potato grower, earthmoving, and logging contractor, now a farmer with some native forest which is managed for timber. This is my third term for the Southern Midlands Council.
I am Chairperson of the Lake Dulverton and Callington Park Management Committee, also on hall and recreational and others. I am strongly opposed to excessive and unnecessary State and Federal Government controls on private land.
Current Committee Positions
Southern Midlands Facilities & Recreation Committee
Lake Dulverton & Callington Park Management Committee (Chair)
Oatlands Community Shed Committee (Chair)
Oatlands Community Hall Management Committee (Chair)
Parattah Progress Association (Chair)
Southern Midlands Emergency Management Committee (Proxy)
Heritage & Bullock Festival Committee (Proxy)
Parattah Railway Restoration Management Committee (Proxy)
Mt Pleasant Recreation Ground Management Committee (Proxy)
Colebrook Hall Management Committee (Proxy)