Community Notice Board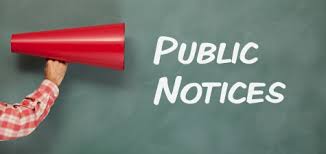 Posted Friday, 22 March 2019, 4.30pm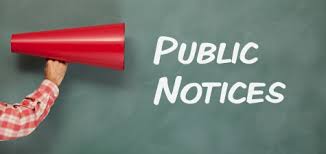 Posted Friday, 15 March 2019, 6.30pm
Oatlands Swimming Pool 2018/19 Season
Posted Tuesday, 12 March 2019, 5.00pm
It is advised that the Oatlands Swimming Pool will close for the 2018/2019 season at 6pm on Sunday 31st March 2019
Posted Thursday, 7 March 2019, 12.15pm
Based on strong industry demand TasRail has made the decision to reopen the Parattah Log Siding on the South Line of the Tasmanian Rail Network.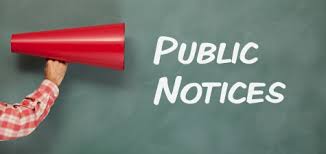 Posted Tuesday, 5 March 2019, 6.00pm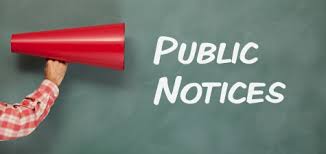 Posted Thursday, 28 February 2019, 1.30pm
Posted Thursday, 28 February 2019, 1.00pm
Did you know the Tasmanian Government delivers a range of free services and programs to assist small businesses?
Posted Tuesday, 5 February 2019, 4.00pm
Two new Area Connect services which launch tomorrow in the Southern Midlands
Posted Wednesday, 30 January 2019, 10.30am
School will soon be returning for 2019, and for many students and parents there will be some changes to school bus routes and timetables.
A summary of the changes, including a list of schools that will have changed routes or timetables, is available online here:
Posted Tuesday, 29 January 2019, 1.00pm
An extract from the Southern Midlands Council Minutes of the meeting held on 23rd January 2019 in regard to this matter is attached.
Submitting a notice
The Council undertakes to make available through its Community Noticeboards a range of information which recognises the needs of a diverse community and which fosters community participation.
For Information in relation to placing items on the Community Notice Board, please contact Councils IT Officer Nick Wilson at the Oatlands Office.