News
Tourism Tasmania – Applications open for COVID-19 Business Impact Support Program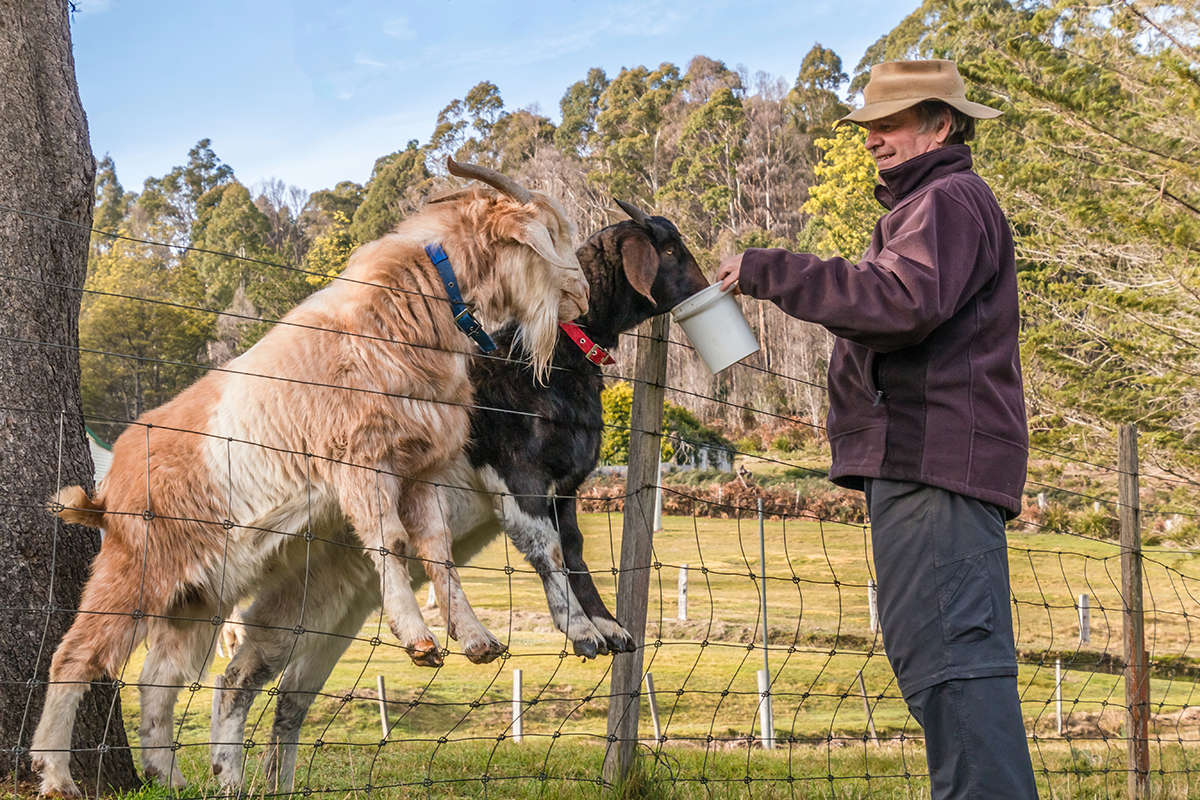 Round three of the COVID-19 Business Impact Support Program are now open, with small businesses able to apply for grants from $1,000 to $10,000.
Round three of the program is targeted at assisting businesses that experienced trading losses or reduced customer demand due to COVID-19 for the period of 15 February 2022 to 14 March 2022.
Payments of between $1,000 and $5,000 are also available to businesses that experienced an unavoidable loss of perishable goods because they had to close for seven days or more.
To be eligible for the program a business must have a COVID-19 Safety Plan, a completed risk assessment in place and, where required, a COVID-19 Case and Outbreak Management Plan.
Businesses that received assistance through the first two rounds of the program may still be eligible to apply under round three.
Applications close 2:00 pm, Tuesday 5 April 2022.
Posted Friday, 18 March 2022, 10.00am
---